Need assistance with your PR writing?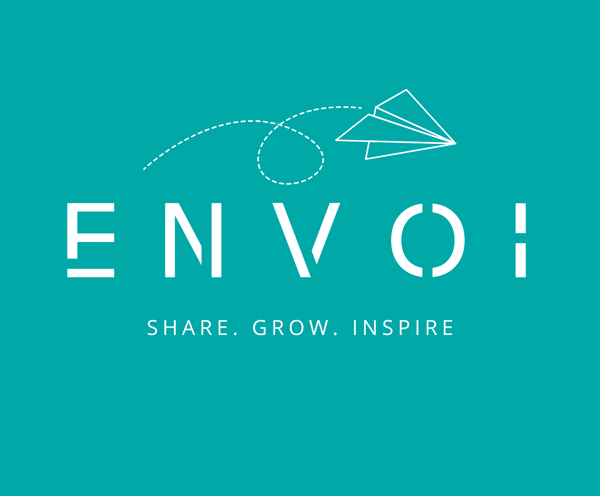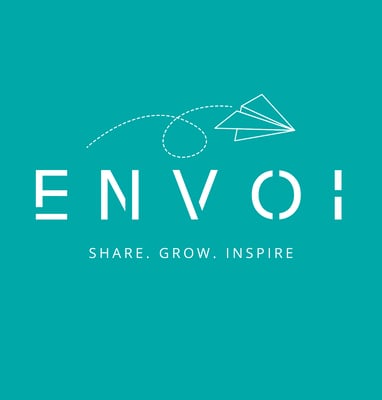 Public Relations resources
Exepert writing assistance
We know it's difficult to get published in an increasingly cluttered market but we believe a few key strategies can improve the readability and newsworthiness of any press release. We help you imrpove your writing so you can get published and impress your clients.
Sound Interesting?
Keep reading... Writing and Editing Services

We will review your press release, speech, pitch, blog article or any other piece of written work and give your feedback on overall newsworthiness, readability, flow, consistency and suggest opportunities to improve further. This is not a spelling/grammar check. We want to give you constructive input that you can use to become a consummate and confident writer.

Are you working on a thought leadership or opinion piece for your client? Putting content in front of the most senior members of your client's organisation can be daunting. But it doesn't have to be. In fact, this could be your opportunity to get noticed! Capturing the voice and thoughts of someone else can be challenging, but if you master this skill you'll cement your status as a senior member of your organisation.

Are you wondering how to break into digital PR...? SEO can seem daunting when you first get started but it doesn't have to be. Send us your release and we will optimise your copy while also providing tips so you can start to do it yourself and standout among your peers.

We can assist you with polishing your translated work. We use AI technology to translate your copy into english and then review the translated copy and perfect the use of english. It's faster and cheaper than paying a translator to translate from scratch.
Subscribe to our newsletter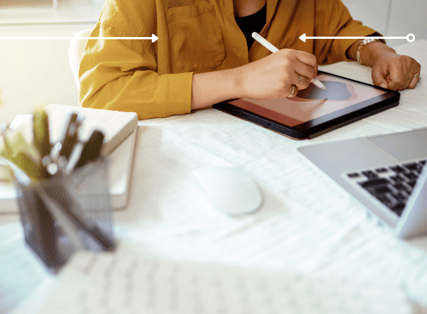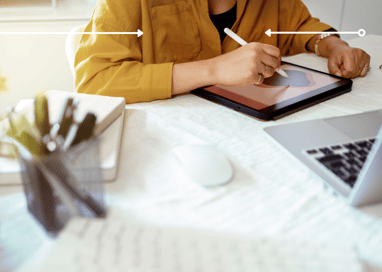 PR Resources and Downloads
At Envoi our mission is to share our knowledge, help you grow and inspire a new communications frontier. That's why we created a download section where you can access PR templates and documents and adapt them for your own use. Check it out or subscribe to our newsletter to receive resources in the future.
Let's share, grow and inspire... together.