Are you using SEO in your Press Releases?
SEO is an emerging skill for Public Relations professionals. Learning SEO techniques and refining your writing can set you apart in the PR industry.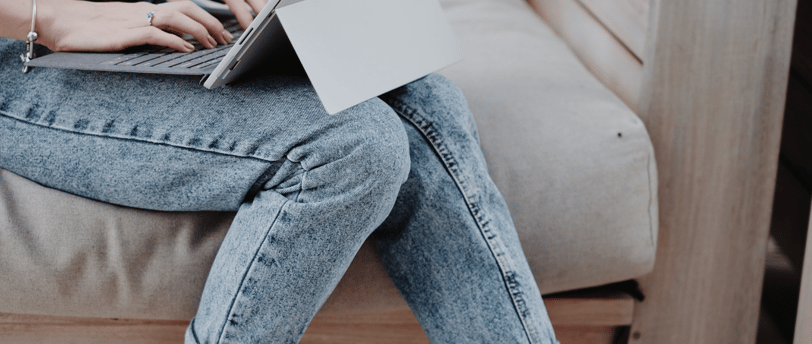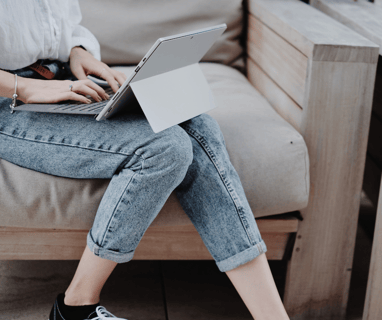 My post contentWorking with professional SEO experts that also perform a writing and editing service, optimizing press releases, and continually learning about the latest SEO trends and techniques, can be easier than you think.
As the world becomes increasingly digitized, Public Relations (PR) professionals are finding they need to adapt and learn new (for some, daunting) skills to remain competitive in the job market. One of the essential skills that PR professionals need to begin to get their heads around is Search Engine Optimization (SEO). PR has a critical role to play in improving the visibility of content and generating high-authority backlinks through the media.
SEO writing involves crafting content that is optimized for search engines while still being engaging and informative for readers. By working with a professional SEO writer, you can ensure that your content is well-written, easy to read, and optimized for search engines. But it is PR professionals that understand media.
News media outlets often attain high authority scores in SEO because they produce high-quality content that is both relevant and valuable to their audience. Search engines, such as Google, use complex algorithms to rank web pages based on several factors, including the quality and relevance of the content, the authority of the website, and the user experience.
News media outlets, by nature of what they do, are generally viewed as trustworthy sources of information by search engines and users alike. They have a reputation for producing accurate, timely, and relevant content that is backed by research and sources. Additionally, news media outlets often have a large following and a significant online presence, which can help increase their authority scores.
SEO professionals do not necessarily understand the dynamic of writing for the media nor engaging with them, which is why PR is such a critical element. If PR writers are able to understand how SEO works, they are best placed to generate content that meets the requirements of both parties.
If you are a PR writer still getting to grips with SEO writing, it is a good idea to get an SEO editor to review your content and provide recommendations. And if you are a content marketer looking to work with media it would be advisable to use an editing service to ensure that your PR content is of the highest quality. Professional editing services can help you polish your content, identify any grammar or spelling errors, and ensure your content is well-structured and engaging.
Optimizing press releases for search engines can increase your chances of getting media coverage and improve your brand's visibility. To do this, it's essential to include keywords and phrases relevant to your target audience and to structure your press release in a way that is easy for search engines to read.
It's also important to note that SEO is a constantly evolving practice. As Google releases updates there may be new techniques that need to be employed to obtain the best results. PR professionals need to embrace a continual-learning mindset. By keeping up to date with the latest SEO techniques and strategies, you can ensure that your PR content remains visible and relevant to your target audience.
In conclusion, SEO is an emerging skill for PR professionals, those who embrace will set themselves apart in the job market. "At Envoi we are more than an editing service, we are a learning organisation. We believe that the best way to learn is to do. By writing your own release and seeing the edits and changes you will quickly learn how to implement these techniques yourself in the future," Nathalie Tuck, founder of Envoi.